I run a privite practice in psychiatry that has an agreement with the public Danish health insurance.
As a Group 1 patient , you need a referral from your general practitioner to get an appointment. Current waiting time is pushed on www.sundhed.dk
Group 2 patients are also welcomed, as are private patients.
My practice is part-time practice which means that I am not present there every day of the week. I see my patients/clients by a prior arrangement and booking of consultation.
I treat most psychiatric diseases including ADHD, depression, anxiety disorders, and bipolar disorders.
I primarily offer shorter sessions, focusing on medical treatment combined supportive therapy.
The address of my clinic is; Esplanaden 34B 3.th., 1263 København K.
You can make your appointment by calling: +45 31 75 25 30.
If you do not suffer from a psychiatric illness, you are not covered by the public health insurance. However, you can book an appointment as a private patient/client on the same telephone number, but you will have to pay for your consultation. This includes e.g. situations where you need advice on handling psychopaths, stalking, problems at your workplace, or in your relationship.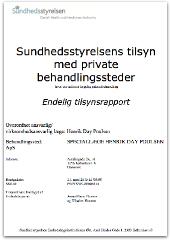 Sundhedsstyrelsens
tilsynsrapport
21. april 2015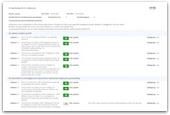 DDKM
akkrediteringsrapport
10. februar 2017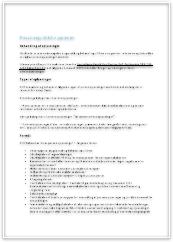 Privatlivspolitik
for patienter
10. februar 2018