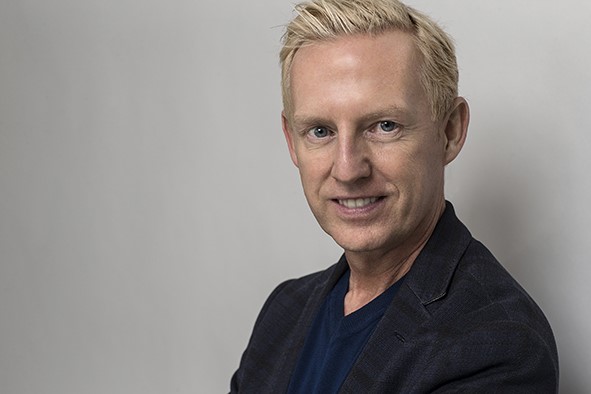 I run a psychiatric practice under the official Danish Health Insurance (Den danske sygesikring).
I treat almost all psychiatric diseases, including ADHD, depression, anxiety disorders and bipolar disorders. I mainly offer shorter sessions, focusing on medical treatment supplemented with supportive psychotherapy.
The address is Esplanaden 34B 3rd floor, 1263 Copenhagen K.
You can book an appointment by phoning +45 31 75 25 30
You can book me for different lectures of 1-2 hours duration. Full and half day courses are also offered.
I can create my lectures according to your needs; so, if you have a special topic that you would like to hear about, you are welcome to contact me directly.
Booking of my lectures can also be done by contacting me or via:
artebooking.dk

and in UK, via Funzing.com
I offer advice and coaching to companies that need help in handling problematic employees, managers or partners.
How do you best deal with conflicts and how do you conclude a relationship with a problematic person or business partner in the best way?
Contact me and hear more about how I can help your business and your employees.




Since the year 2000, I have published several books; both textbooks in psychiatry and more popular books on psychiatric topics.
Two of my books reached number 1 on the Danish bestseller list; one has been translated into Swedish and one into English. In 2014, two of the books were published in updated versions.
The books can be purchased online or in the bookstore. You can check out forlagetliva.dk for books in Danish.
Amazon.com

and
United p.c

for the English version of 'The Everyday Psychopath'.